This weekend I went to the pumpkin patch with my mom and sister. We all had a great time and the kids loved it!




This week Wishful Pics theme is Fall...


These first three photos represent "Fall", to see more click the button...


Spending time with my nieces and nephews always makes me happy, to join the happiness project click the button...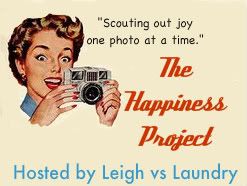 Linking this photo to Simplicity's "Portrait" challenge...
"Carving" is this weeks theme at Shoot-N-Tell...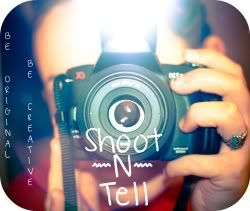 Sorry for such a long post, hope you enjoy the photos!
Thanks for stopping by,