This past Sunday, July 31st was my Niece Cambria's 5th Birthday! I can't believe how fast she has grown!



Cambria & her Twilight Eclipse cake! She loves Twilight!



Megan hit the 1,000 ticket jackpot!


(I really did take this picture, with my point & shoot scout's honor!)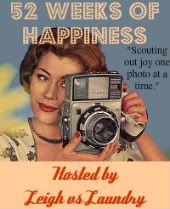 Spending time with my family makes me happy! Linking with the Happiness Project!
This was the cutest picture of Dad & Aiden, I had to post it even though its a little dark!

We all had a great time hanging out together, it was a fun day!